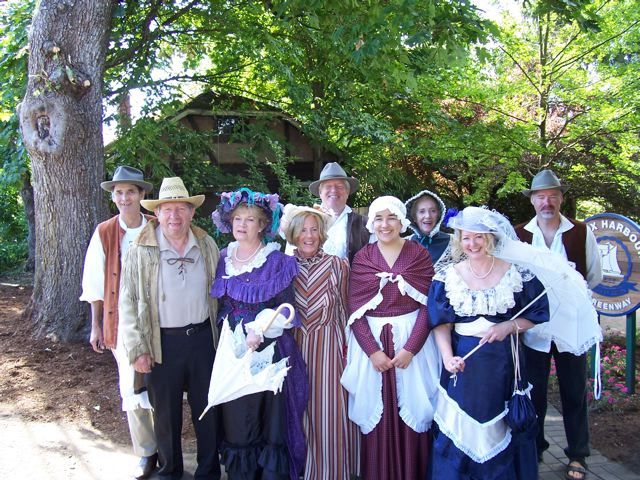 Barbara Price is running for re-election as your Comox Councillor.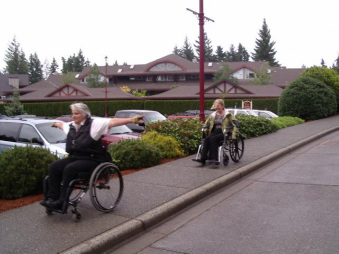 Strong Leadership

Barbara Price has over 25 years of active community involvement, including 6 years as your elected town councillor working to make Comox safe, affordable and a wonderful place to live.

She is presently serving as Vice -President of the Association of Vancouver Island and Coastal Communities (AVICC) where I am at the forefront on issues like a 25% reduced natural gas rate, and more affordable BC Ferries.


---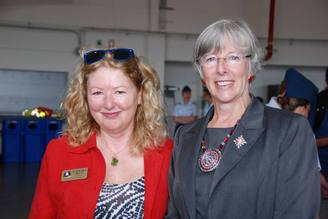 If re-elected, I will be eligible to become the first Comox Councillor to serve as AVICC President.

Barbara Price has served on many boards including environment, health, food security, transportation, affordable housing, the economy and the Regional Board. A professional planner with a Masters Degree in Town and Regional Planning.
---
Rooted in the Valley

"For 30 years, I've lived in my Comox home where I had the privilege, with my late husband, Charles, of raising a loving family". Barbara Price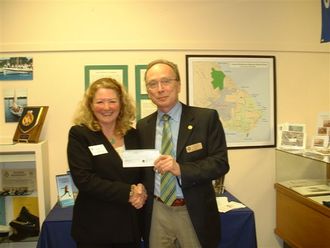 Continuing Community Service


When President of the Comox Archives and Museum, she spearheaded the move of the Pearl Ellis Gallery and Comox Archives and Museum to their new street front location, enhancing both Comox arts and culture and the downtown business district.


---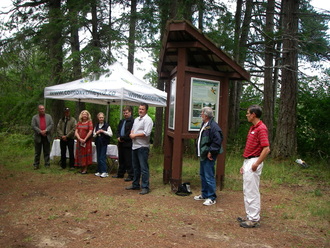 Barbara Price is a well known advocate for a healthy community with plenty of green space and connected trails. She was instrumental in the protection works of Macdonald Wood Park and the Comox North East Woods. Recently, under her leadership as President of the Friends of Comox-Lazo Forest Reserve (FOCLFR), The Friends were successful in lobbying for the remaining forested Crown Land in the North East section.
Price also serves as chair of the co-management committee for the Comox-Lazo Conservation Area. Working with other levels of government, the trail system is undergoing improvement including bridge building and establishing a loop route.

Your Vote Matters

Contact Me at: (250) 339-4037 email: bprice30@shaw.ca
Click here to visit my Facebook page
---