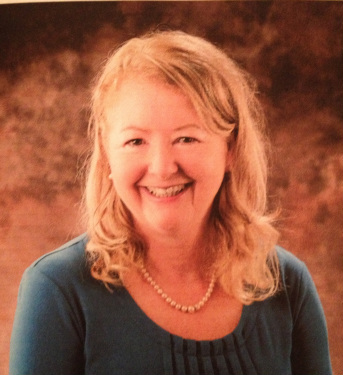 Barbara Price is running for re-election as your Comox Councillor.

"I want to make sure that the interests of the people of Comox come first. If we are to have a truly accountable Town Hall, people must know that their voice matters."

For 6 years, Barbara Price has served as a Comox Councillor.

"I come with a track record of listening and keeping taxes down."

Barbara Price is committed to bringing people together to find cost effective, sustainable solutions.

"We need to protect and build upon Comox's heritage, including our waterfront and green space. Together, we will create a safe, affordable and vibrant Comox."
---
Your Vote Matters

Contact Me at:
(250) 339-4037
email:
bprice30@shaw.ca
Click here to visit my Facebook page